Welcome to the Systems, Information, Learning and Optimization (SILO) research group at the University of Wisconsin-Madison. SILO aims to build a community of mathematically-minded researchers interested in computational and mathematical sciences.
SILO is about breaking down the "silos" of research created by academic department boundaries. Recent advances in information science are allowing scientists and researchers to sense, process and share data in ways and scales previously impossible. These developments have the potential to benefit work happening in a wide range of disciplines. SILO's purpose is to help realize such potential by providing the time and space for researchers to present and interact to find common threads.
The weekly SILO Seminar Series is made possible through the generous support of American Family Insurance, the KLA Corporation, John Deere, and the 3M Company and its Advanced Technology Group.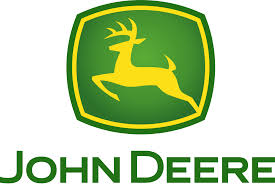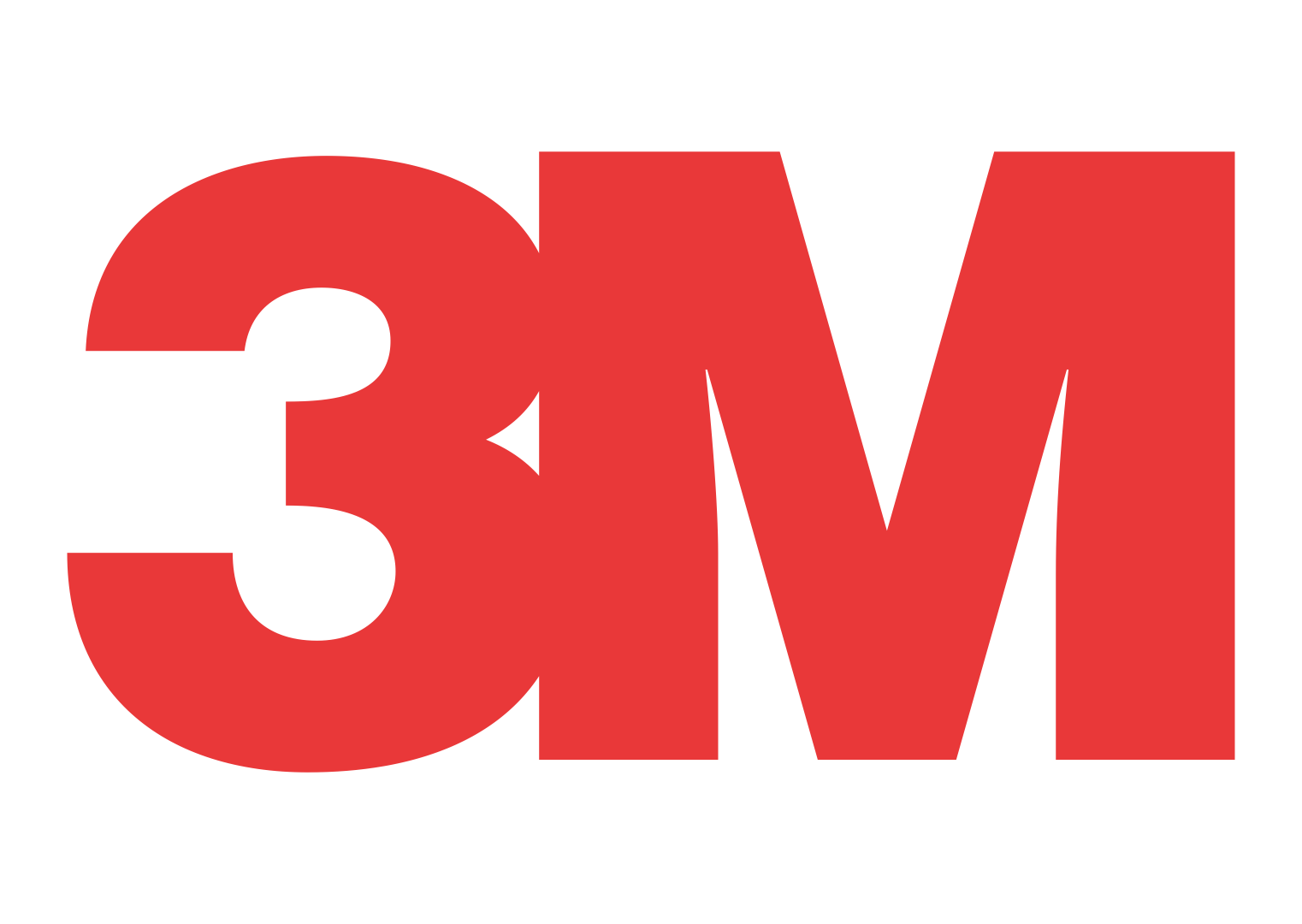 We will be holding hybrid seminars, with both in-person and virtual (Zoom) participation. Pizza will be served for the in-person attendees.
The number of in-person attendees will be limited to 20 people (we will possibly increase this number later in the semester). If you are interested in attending in-person in the Orchard View room in the WID, then please sign-up with the link sent via email. We will randomly select 20 people for in-person attendance. All others may participate via Zoom (Zoom link will be sent out Wednesday morning). The 20 people selected for in-person attendance will be notified around 10pm on Tuesday (so sign up before then!)